Decision Design in Agriculture
Decision Design in Agriculture enables farmers to create Regenerative Farming businesses
If every farmer practiced Regen Ag-  climate change would be solved. The foundation information for creating a regenerative farm is found in Holistic Management- the body of work compiled by Allan Savory since the 1960's.
Managing Holistically is an approach to decision making that enables landscapes, people and communities to renew themselves and thrive. 
Do our Introduction to Managing Holistically Course to get this foundation information. 
Farmers with the foundation information under their belt have the capacity to:
minimise the cost of production,
grow as much grass as possible,
produce clean & green food and fibre,
increase carrying capacity, water retention, diversity and soil biology naturally.                                                            These farms tend to go into droughts later and come out sooner.                                                                                          More and more Farmers around Australia and the world are taking the steps to transition from conventional to regenerative practices.
 CHANGE = CHANGE
Farmers who want different results
do things differently! 
To Create a Regenerative Farm-
Know what you are doing and Why you are doing it.
Know how nature functions when it's thriving
Know how to use management tools so the environment  can thrive.
Write your Life Context- reflecting your Values and your Preferred future.
Make Decisions that consider- the people involved, the environment and your prosperity.
Do the Planning-  Your Land Plan, Grazing Plan, Cropping Plan, Profit Plan.
Brainstorm ideas, research, ask WHY?
Check Ideas & Make Decisions towards what you want.
DO- implement
REVIEW- monitor & tweak if you need to 
 Make your next plan- continuous improvement. 
By working with nature,
our Farms can  thrive.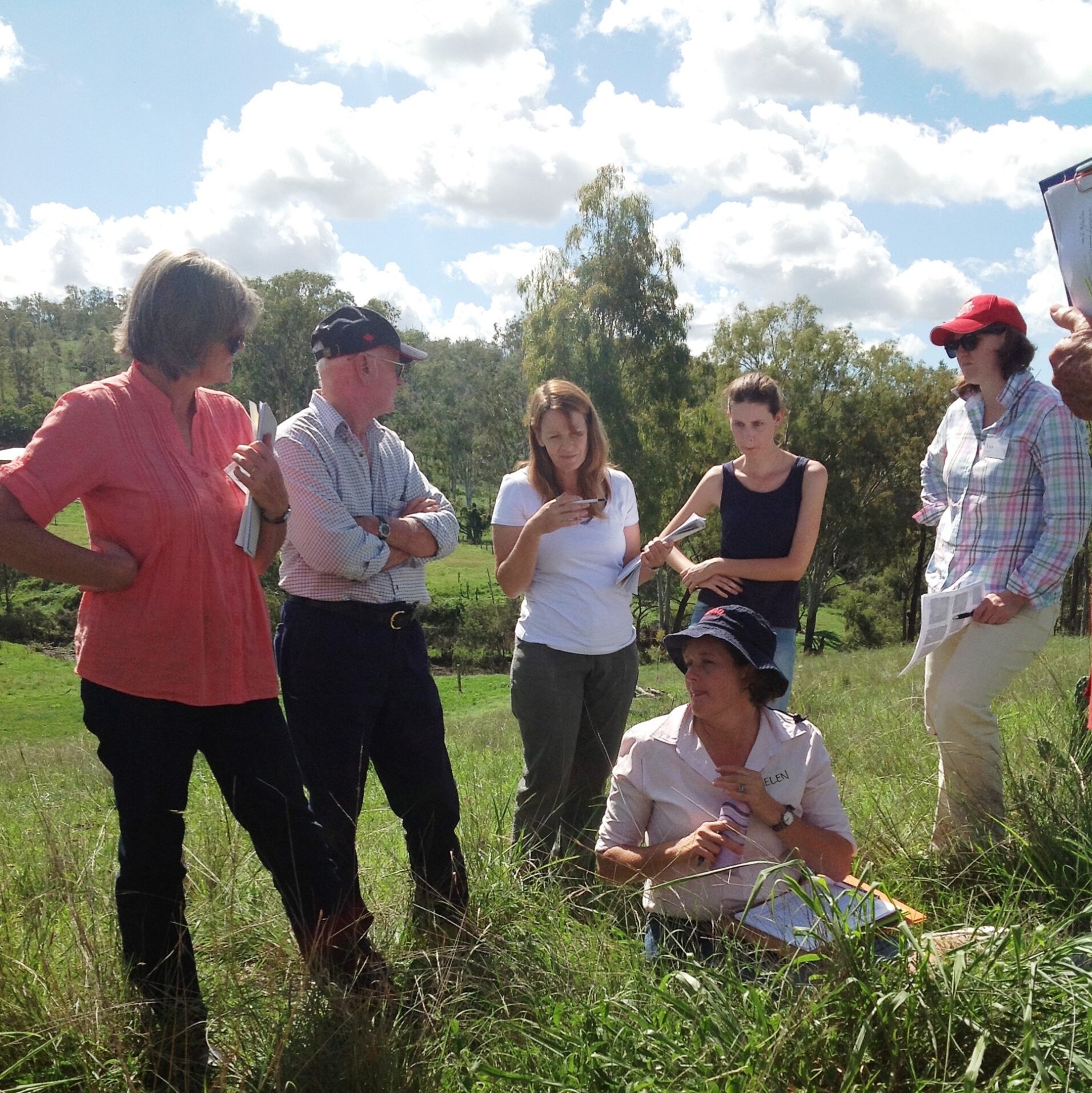 Decision Design in Agriculture-  provides you with the focus and the management tools to enable your people, land and prosperity thrives as you consider the impact of every decision and choice towards what you want for the people in your life, your land and your prosperity. 
"We cannot solve our problems with the same thinking we used when we created them." 
-Albert Einstein 
Let's have a chat about how I can assist you!