Essential Ag Decisions-  shows you how to work with nature, reduce input costs and apply mgt tools that allow their landscape to thrive. 
For creating a regenerative farm, you can't go past learning the foundation information found in Holistic Management- the body of work compiled by Allan Savory since the 1960's.
Managing Holistically enables you to get the outcomes you want, while understanding how every decision you make, can help- people engage, the land regenerate & thrive and our longer term prosperity.
Sign up for Essential Ag Decisions– A supported, self-paced, online course to get this essential foundation information. Farmers who have this invaluable information under their belt have the capacity to:
minimise the cost of production,
grow as much grass as possible,
produce clean & green food and fibre,
increase carrying capacity, water retention, diversity and soil biology naturally.
These farms tend to go into droughts later and come out sooner. More and more Farmers around Australia and the world are taking the steps to transition from traditional to regenerative practices.
CHANGE = CHANGE
Farmers who want different results do things differently!
Enrol Below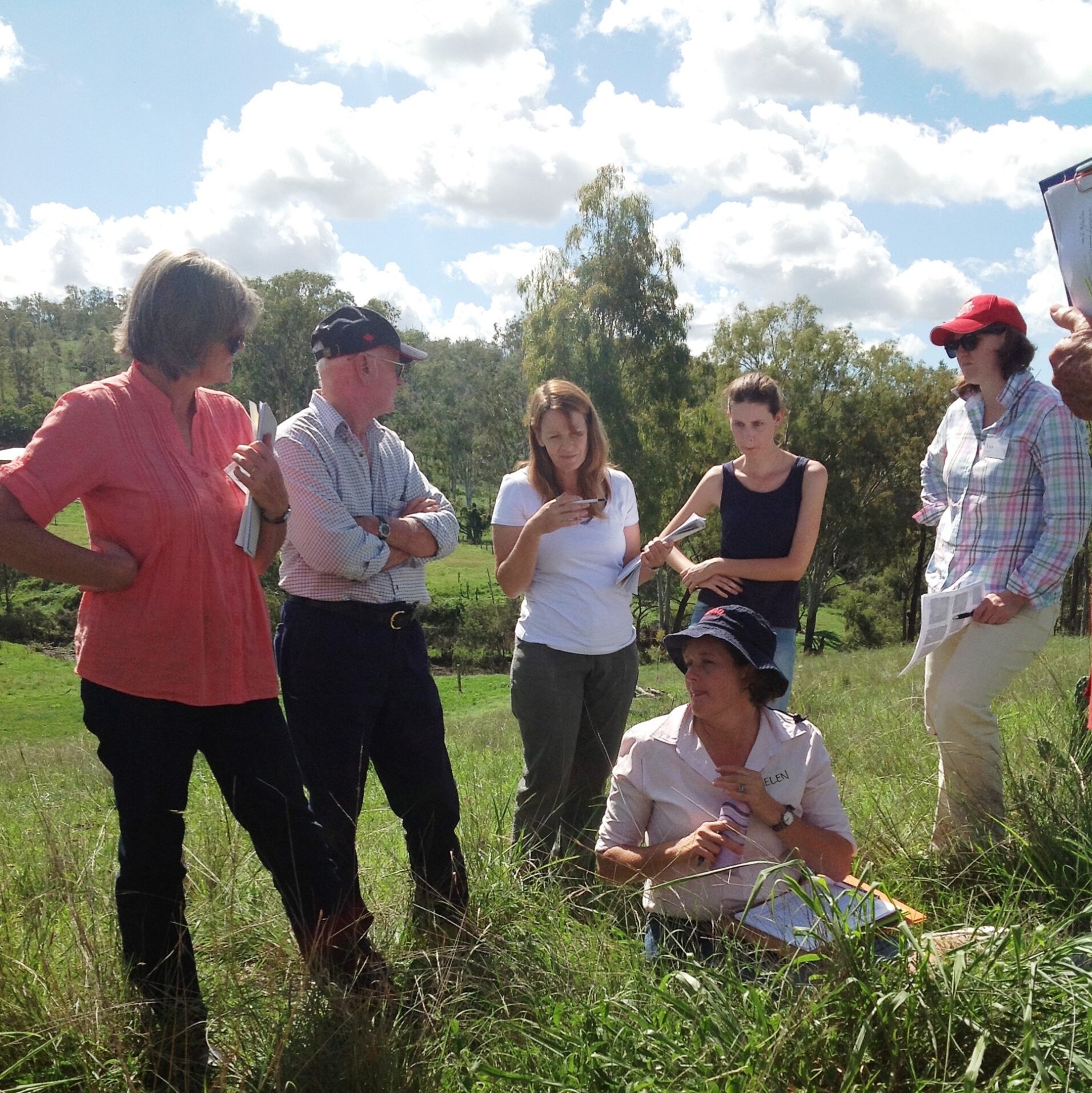 Helen Lewis is co-owner of Picots Farm, near Warwick Qld and has been training farming families, as an Accredited Holistic Mgt Educator since 2003.
"Helen from Decision Design Hub is a hugely informative, patient and thorough teacher of the decision making process for holistic management. As a mother, partner, young farmer and business person, the framework has become the backbone of where I channel my energy, time and resources as an individual and as part of a family. I'm so thankful to have Helen and the framework to guide our decision making and use it every day. It has helped us immensely to make family and business decisions and to avoid conflict and confusion. I'd recommend Helen's courses and resources to absolutely anyone as it can be applied to any individual and life situation"
Essential Decisions for Ag –  provides you with the focus and the management tools to enable your people, land and prosperity to  thrive with every decision- everyday.